An Experience Beyond Expectations
Welcome to the Hacienda Buena Vista
A beautiful family retreat nestled in a 1000 acres of farm estate surrounded by rolling hills of the Jabugo region, south west of Andalucía.
Completely restored and decorated with antiques and works of art adorning the walls. The Hacienda is air-conditioned throughout and comprises of 11 bedrooms, 13 bathrooms, a dining room, formal lounge, billiards room, gym and Spa.
A Few of the Services we Offer…
Private Chef
Enjoy a culinary experience like no other by experiencing the finest local produce & wines with the hire of a private chef to cater for you and your guests during your stay with us.
Transfers
We can arrange for transfers both to and from the Hacienda Buena Vista, ensuring convenience and a pleasant experience from the moment you arrive in Spain.
Daily Breakfast
A buffet style breakfast is served from 8.30am – 10.30am, either in the dining room or the the back terrace. Start your day by absorbing the stunning views over rolling countryside.
Experiences
The villa is set in stunning surroundings, why not explore them by booking your party a horse trek, a guided walk or pick from our many other activities.
Baby Sitter
For those with young families, we can arrange for fully-qualified baby sitters to watch young babies and children during your stay with us.
Maid Service
Our house-keeper will keep your rooms fresh and clean, as-well-as provide fresh bedding, bathroom and pool towels immediately upon request.
Tour Guide
Get an in-depth tour of the local villages surrounding the Hacienda, explore the culture of the area and the historic sites that the area has to offer.
Fridge Stocking
Upon request we will happily restock and replenish your fridges for you, with the finest local produce to fit your dietary requirements.
Massage Treatments
To ultimately unwind, we have fully-trained massage therapists available to give both light and deep-tissue massages.
All extra services are subject to availability and must be requested at the time of booking, we will then email you with a quote which must be agreed and paid for upon arrival.
With an outdoor salt water pool, heated outdoor jacuzzi, pool bar with beautiful gardens and fruit trees surrounding the terraces, you will be sure to enjoy a relaxing stay.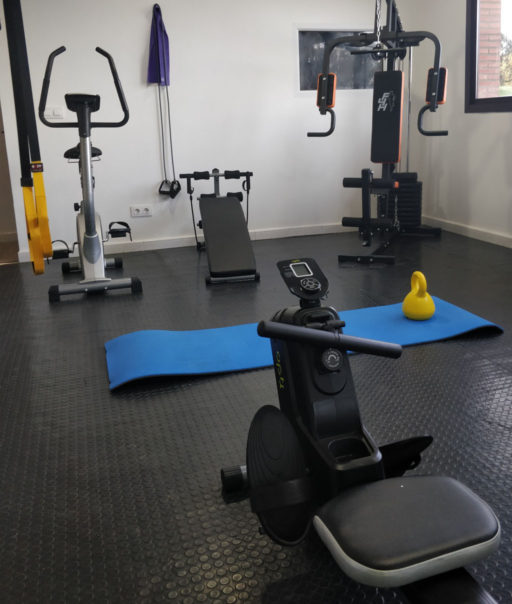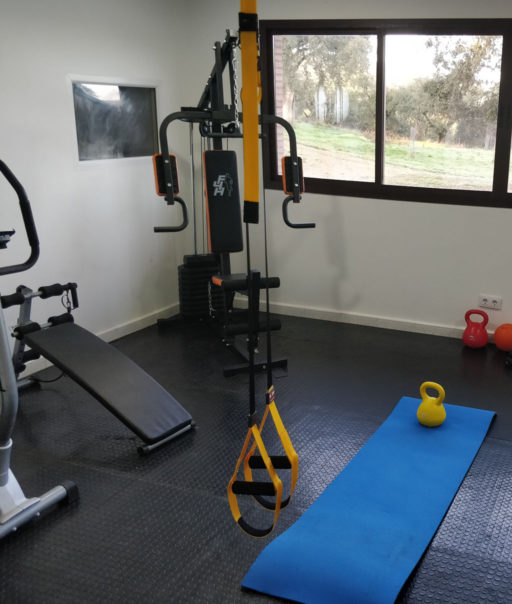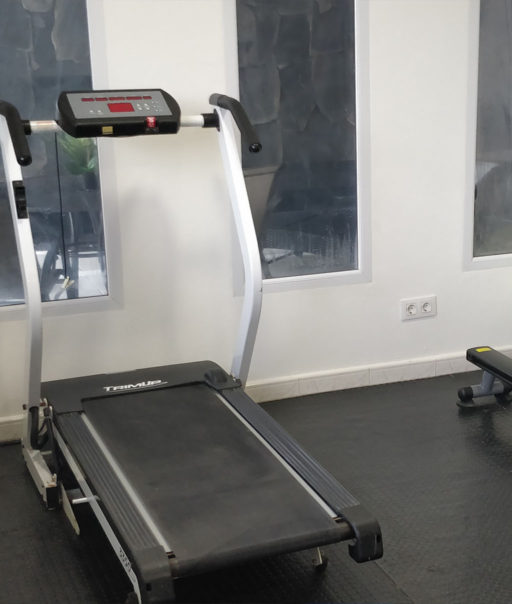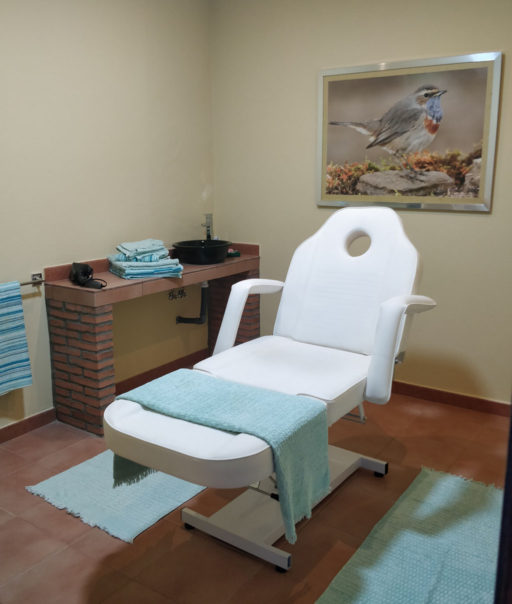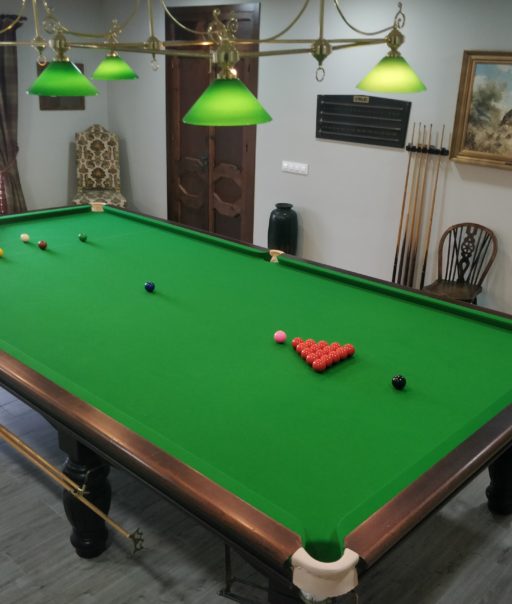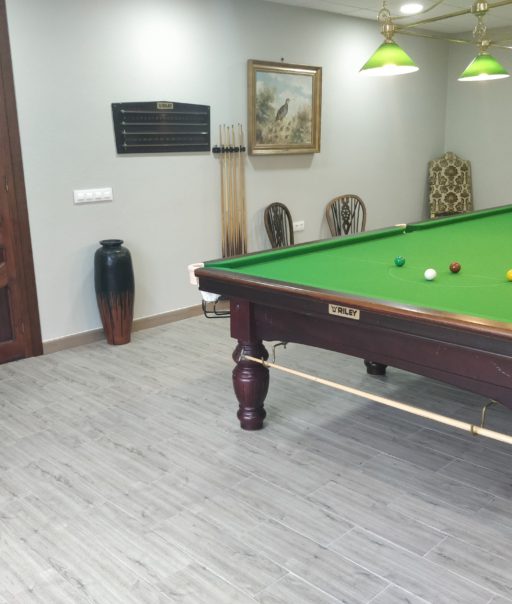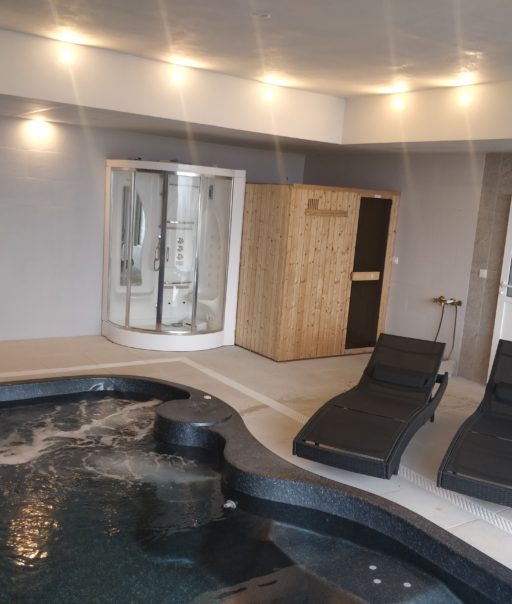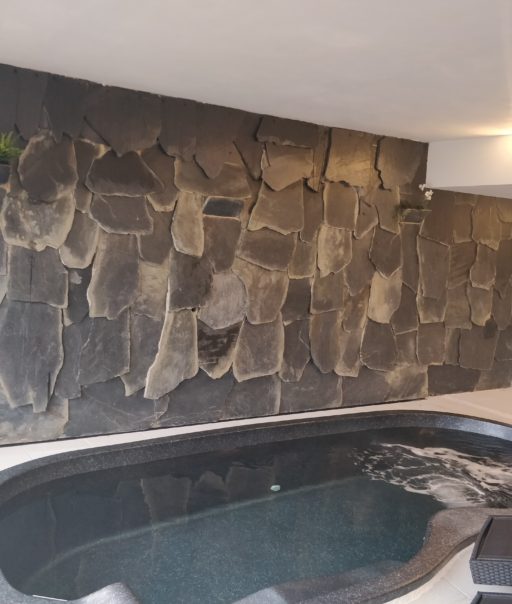 Andalucia has a Mediterranean Climate, making it a year-round destination.
In general you can usually rely on pleasant or hot temperatures from April to early November, but bare in-mind, October can see a number of rainy days. In Andalucia there are plenty of warm, sunny days throughout winter.
Guest Reviews
A selection of comments from those that have stayed with us.
"The staff, the villa, the countryside, the weather, the food - everything was incredible. Thank you for such an amazing stay."

Joanna Hughes

Gloucestershire
"Staying at the Hacienda Buena Vista was an incredible experience, and one which me and my family will remember for the rest of our lives. Superb."

George Bancroft

London